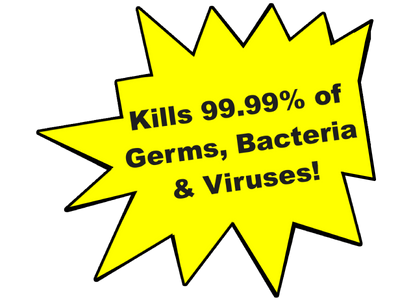 We're open! Now offering Emist Service to address COVID-19.
Emist is the most effective handheld, cordless electrostatic disinfectant sprayer in the world, with treatment lasting up to 30 days.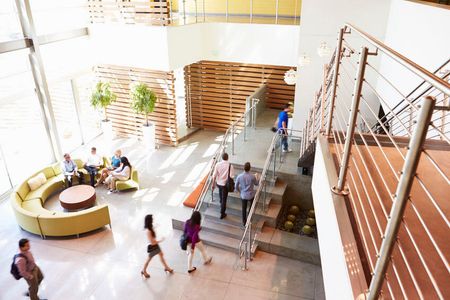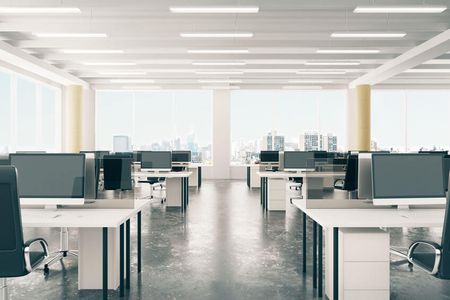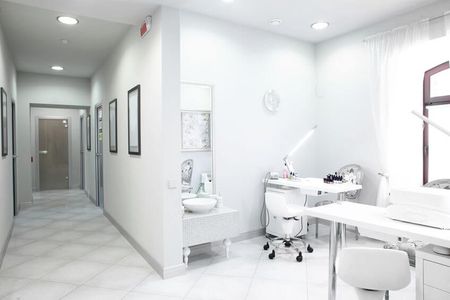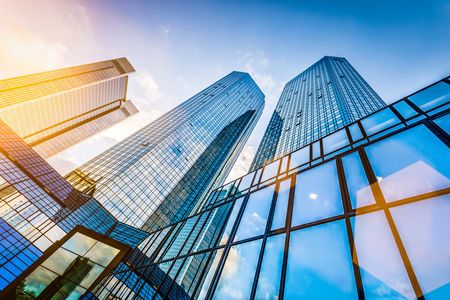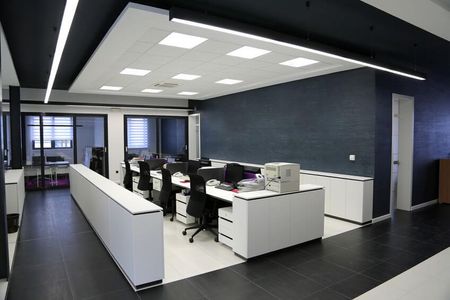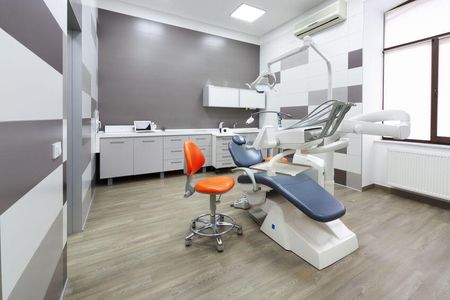 Welcome to C&J Professional Cleaning Services!
C&J Professional Cleaning Services provides high quality commercial cleaning and janitorial services in Phoenix and throughout the Valley. As a privately owned, Valley-based company, we offer personal service and professional, thorough work. We provide a full range of services to our clients, from basic office cleaning to specialized cleaning services designed to meet our clients' specific needs.
Our professional cleaning technicians specialize in thoroughly cleaning all surfaces, from carpet to Marmoleum. While we focus on business, medical and dental office cleaning, C&J Professional Cleaning Services can handle any job, from post-construction clean up to fire and water damage restoration. We are always ready at a moment's notice and are available for next-day and rush jobs.
Why Choose C&J?
A clean, neat working environment can help a business make a positive impression on clients and customers. It also promotes both professionalism and health among employees. When you choose C&J Professional Cleaning Services, you can be assured that we will be responsive to all of your needs. We have the experience and equipment to take on any office cleaning project and get the job done right.
Our goal is to keep your office cleaned to your specifications so that we can earn your trust and continued business.
Some of our Clients Include...

→ Professional upholstery cleaning
→ Commercial carpet cleaning
→ Tile, grout, wood, concrete
→ All surfaces disinfected
→ Floor sweeping, mopping and polishing
→ Professional carpet cleaning
→ Bathrooms completely sanitized and disinfected
→ Furniture dusted and/or vacuumed