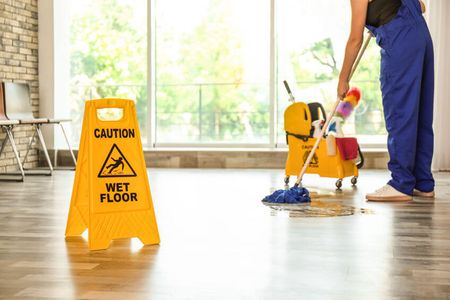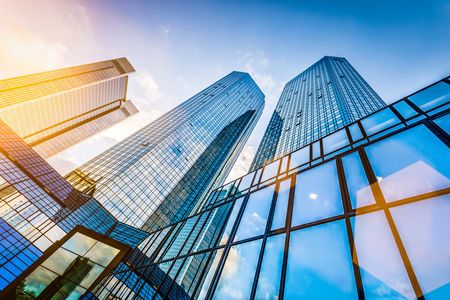 C&J Professional Cleaning Services was formed in 2004 to provide the highest quality cleaning for businesses across the Valley. At C&J, we understand that a clean, professional office environment is important to the health and success of any business. That is why we are committed to meeting the needs of each and every one of our clients, regardless of the size of the job.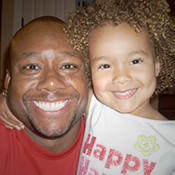 About the Owner
"I'm originally from Chicago. I graduated in the top of my class and passed on a basketball scholarship to Xavier and an academic scholarship to Purdue. Instead, I took the opportunity to serve in the United States Air Force as a member of a Special Ops unit.
I spent four years in the USAF jumping out of airplanes. After I got out I became a broker for Merrill Lynch. I realized after about a year that I didn't want to be stuck in an office all day talking about somebody else's money.
After Merrill, I got into the collection industry and did pretty well for myself. I worked from home for a few hours a day and make fantastic money. Although the industry had a way of making you feel "scummy", it did have its upside. That is until the day my CEO called me and told me that I made too much money! I reminded him that I was in sales so I know that I made him 10 times as much as I was making. He went on about how he lived in a double wide when he was my age, and at that moment it hit me: "one day this guy is not going to want to pay me what I'm worth!" I decided then that I wanted to work for myself so I opened C&J Professional Cleaning in 2004.
When I'm not working I enjoy working out, riding my motorcycle and hanging out with my family."
— Chris Sharfner, Owner